So dices in board games can be a bit of a hit or miss, at least in my book. In some games it works very well, and it others, I truly hate their presence.
Games where I enjoy dices, are games that work around them in a way, as well as stays fairly short to medium in length & complexity.. The dices can be upgraded, manipulated (f.ex with cards) and other tricks.
For heavy and complex games it's more of a slippery slope.
I
like
how dices work in Valor and Villainy, Imperial Assault for example.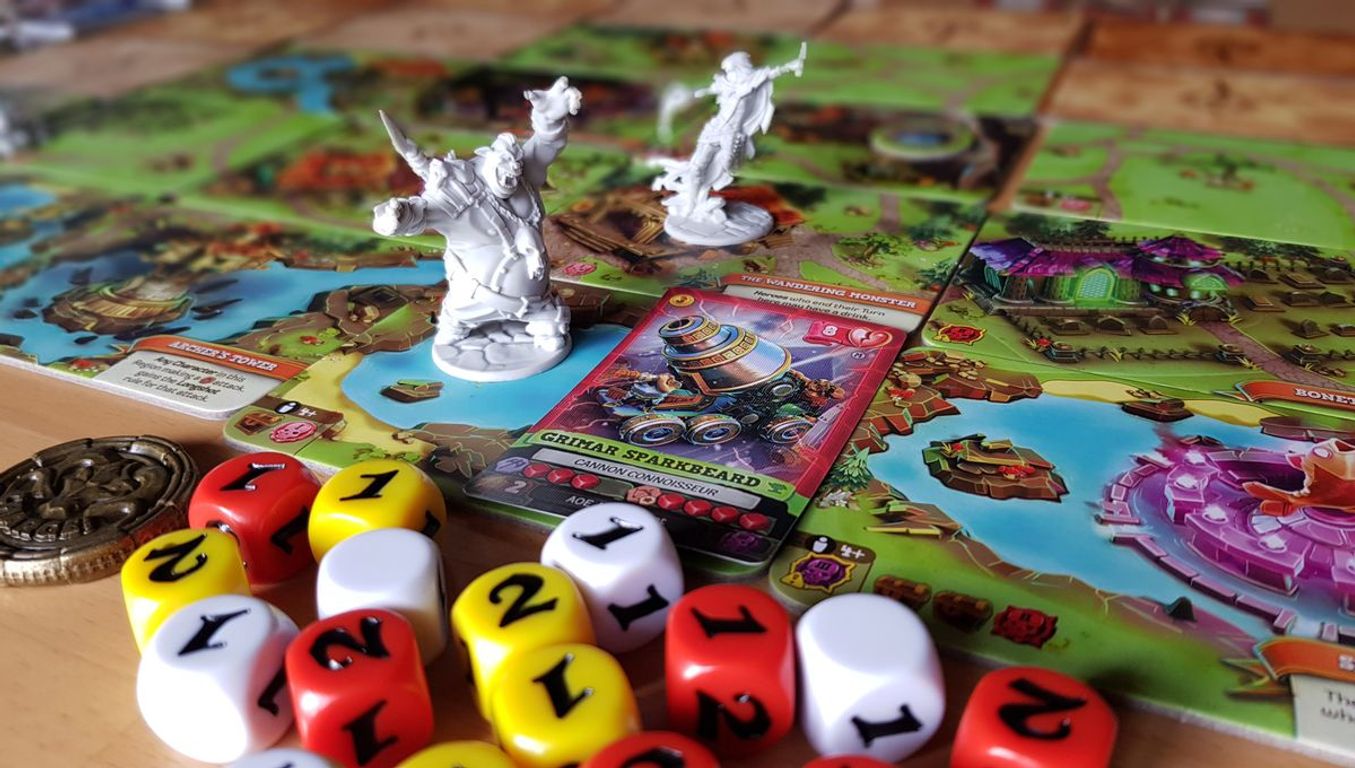 I
dislike
how dices work in Risk, Monopoly for example.
Not really a big fan of dices in ROOT either. Sure, you have ways to adjust them, but the factions are so incredibly asymmetric that I would have loved to see a unique combat deck similar to in A Game of Thrones Board Game.